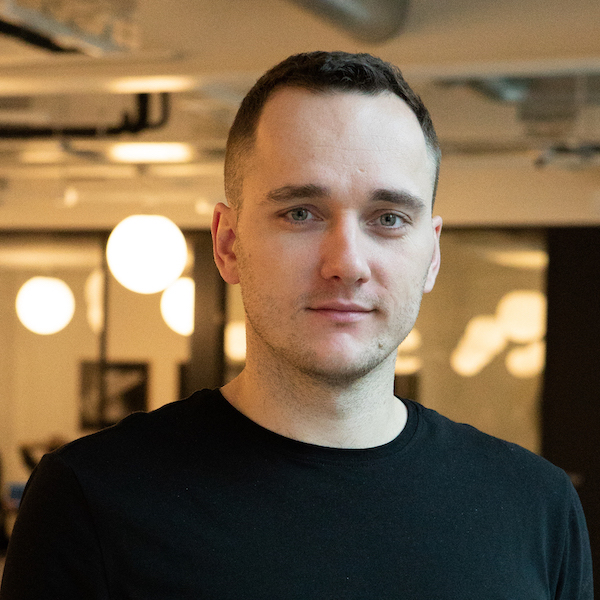 Hey, I'm Kacper Goliński. A Software Engineer.
I'm a software engineer living in Gdańsk, Poland. I love solving problems and creating new things with Ruby, Elixir, Typescript, React, React Native and a bit of DevOps.

On the side, I'm building https://velomapa.pl

If you would like to get in touch, please drop me a message.